The Valley's Choice for Non-Surgical
Facial Contouring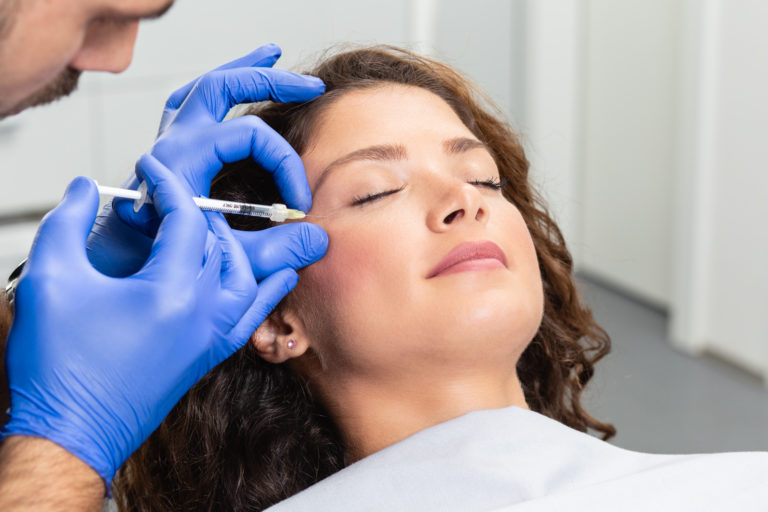 Botox, Dysport and Daxxify
Botox, Dysport, and Daxxify are FDA approved injectables that are used to treat frown lines, forehead lines, crow's feet and other medical issues such as headaches, chronic migraines, TMJ/grinding, hyperhidrosis (excessive sweating), and neck and shoulder spasms.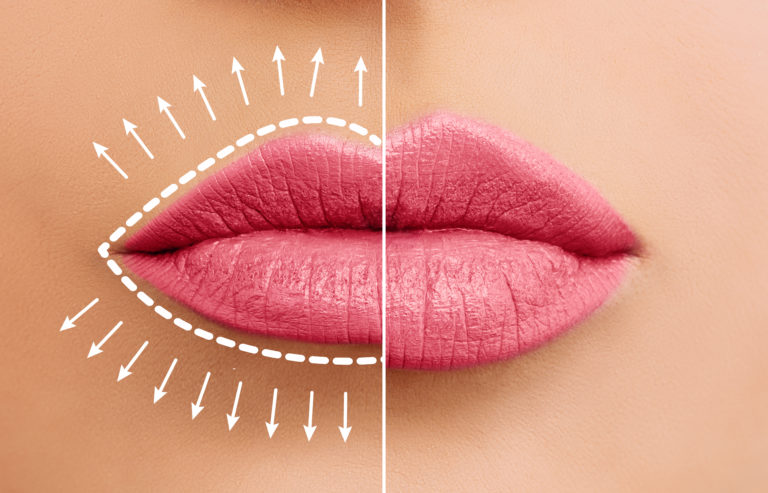 Dermal Fillers
Dermal fillers add volume beneath the skin's surface providing fullness to lips, smile lines, cheeks, jawline, chin, nose, temples, neck, scars, smokers lines, hands, etc.
Filler in the lips, smile lines, and around the mouth lasts for about 1 year. Filler in the cheeks, jawline, chin, temples, and neck lasts for about 2 years.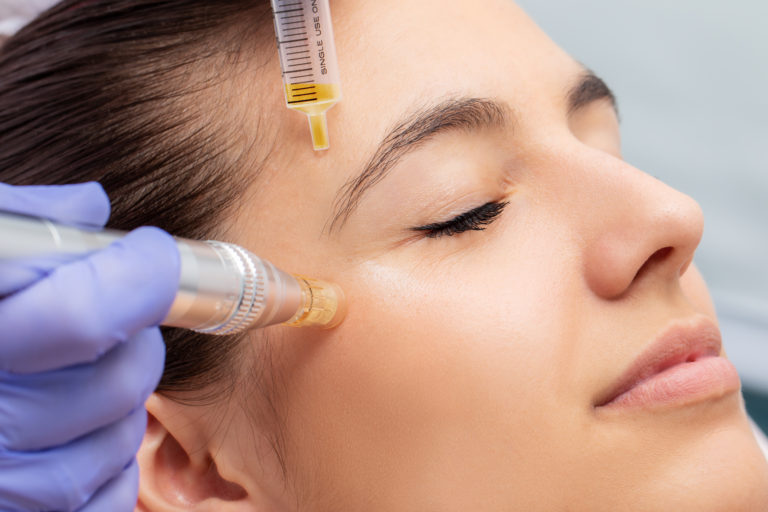 Platelet Rich Plasma (PRP) Microneedling
Microneedling with PRP (platelet-rich plasma) therapy is an FDA-approved treatment using a patient's plasma, which has growth factors and healing properties that encourage the body to produce collagen and elastin in the treated areas, giving you tighter, smoother skin and reducing fine lines, wrinkles, and scars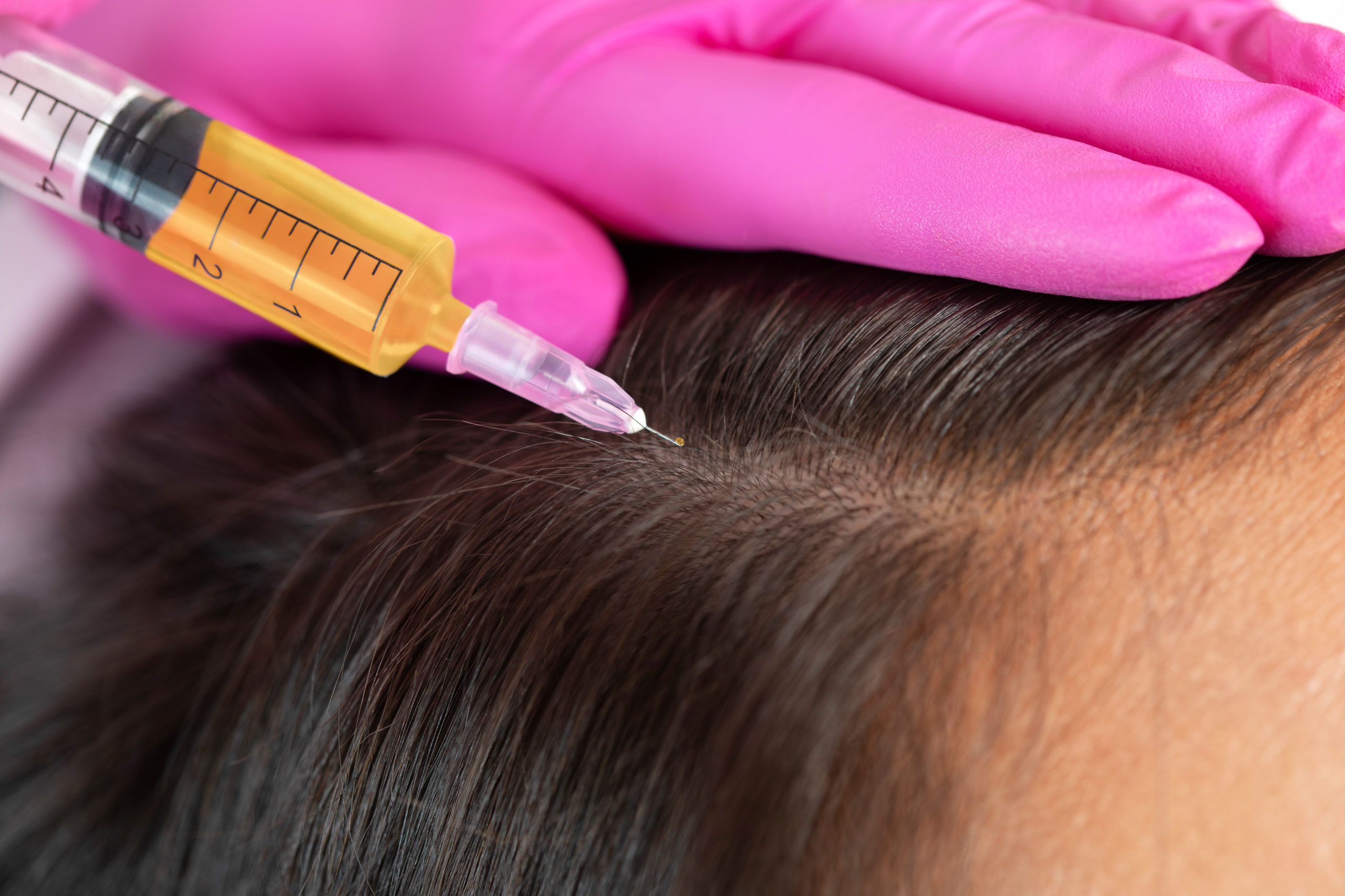 Platelet Rich Plasma (PRP) Hair Restoration
PRP therapy for hair loss uses a patient's plasma which is injected into the scalp to trigger natural hair growth and maintain it by increasing blood supply to the hair follicle and increasing the thickness of the hair shaft.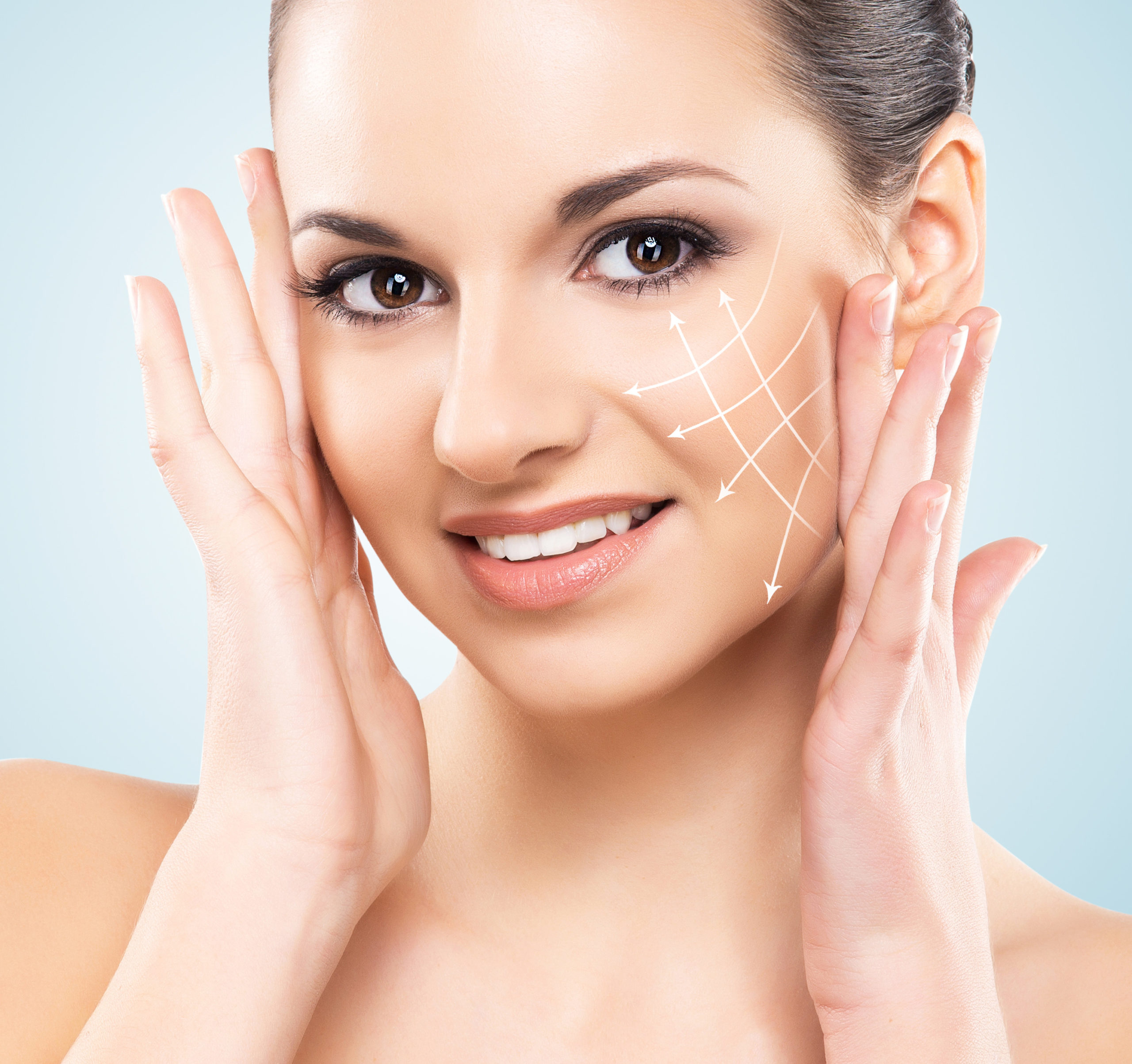 PDO and Mono Threads
PDO threads use barbed dissolvable sutures under the skin to lift and tighten the skin. Mono threads are smooth and not barbed and help to tighten and rejuvenate the skin without the lifting action of barbs.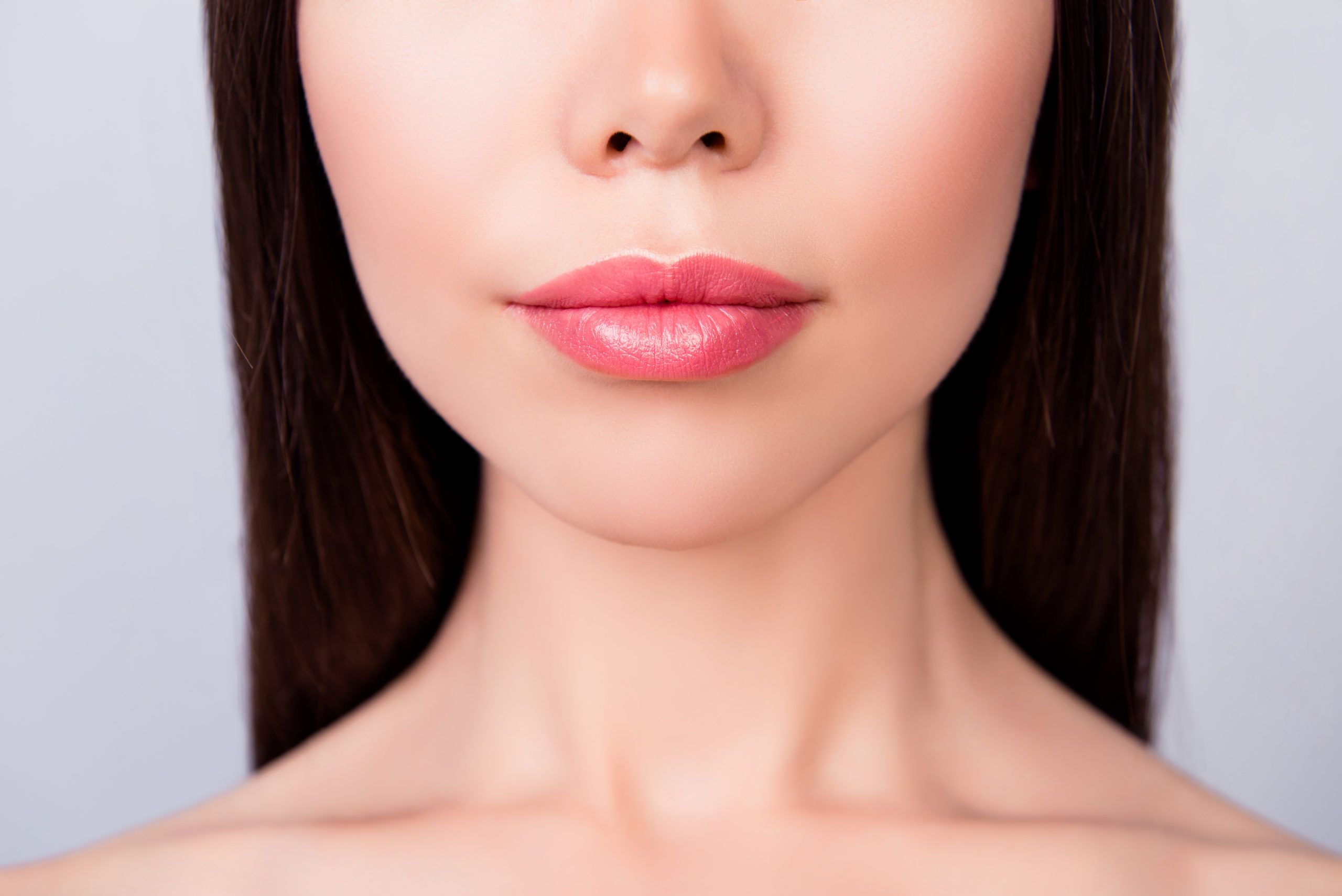 Kybella and Lipodissolve
Kybella is an FDA-approved injectable treatment to target fat cells under the skin. Lipodissolve is an injectable treatment to reduce fat in the neck, stomach, hips, thighs, and back.
PRP Microneedling Undereye $350
PRP Microneedling Full Face $599
PRP Hair Restoration $350
PDO Threads $199 per Thread
Mono Threads $50 per Thread
We accept all major Credit and Debit cards, Care Credit, Apple pay, Venmo, Zelle, Cash, and Alle and Aspire rewards points and gift cards.
Dr. Paul lives in Miami and travels to Phoenix once a month. 
Book with him: 11/30-12/2. 
Nurse Chrissy is available every week.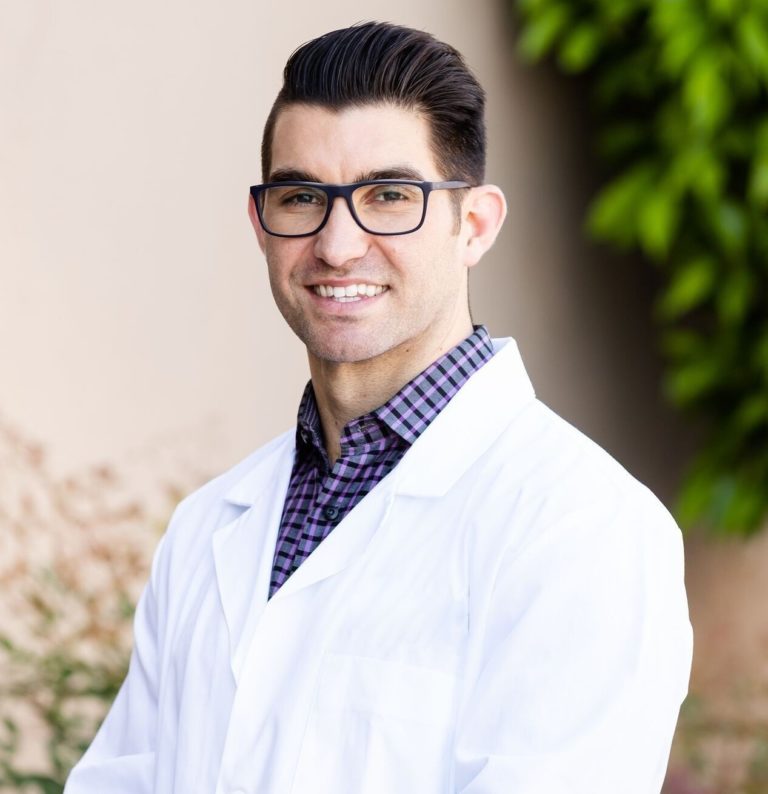 Dr. Paul Dillaway
Dr. Paul Dillaway is a board certified Family Medicine Physician who received his medical degree from Western University of Health Sciences, College of Osteopathic Medicine in 2014 and completed his residency at HonorHealth in 2017. He became certified to perform cosmetic injectables in 2014 with the National Laser Institute in Scottsdale, AZ and completed advanced aesthetic injection courses in 2018 and 2019.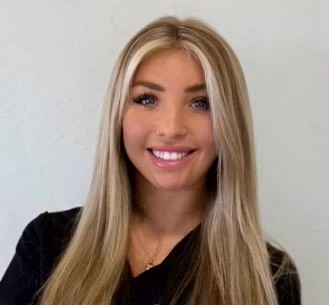 Chrissy Barr, RN
Chrissy Barr, RN is an Arizona State University alumni and received her Bachelor of Nursing at Upper Iowa University. She worked at St Joseph's Hospital in critical care before becoming certified to perform cosmetic injectables by the National Laser Institute in Scottsdale, AZ in 2021. She completed advanced training at the Julie Horne Academy for lip filler technique and liquid rhinoplasty.
3115 E Indian School Rd
Suite 51
Phoenix AZ 85016